To help you start your Maileg collection we have put together a size guide to help you know what accessories go well with what size mouse. If you have any questions please message me on either Instagram or email me via the "contact us" page above.
Baby mice/ Twins in matchbox - 8cm tall
Little Sister/Brother in a matchbox - 10 cm tall
Big Brother/Sister in a matchbox - 12 cm tall
Mum and Dad Mice (also including the Nurse, Chef, King and Queen Mice) - 15 cm tall
Medium Mouse - 31 cm tall
Maxi Mouse - 50 cm tall
NB: please note Maileg mice and bunnies are handmade and sizing can sometimes slightly vary x
Maileg baby mice and the MY rabbits are ideal for the MY range of accessaires. The Micro rabbits/bunnies and the little and big brother/sister mice generally go well with the Micro size cots and strollers and other accesseries. Please contact us if you have any questions we are always happy to help.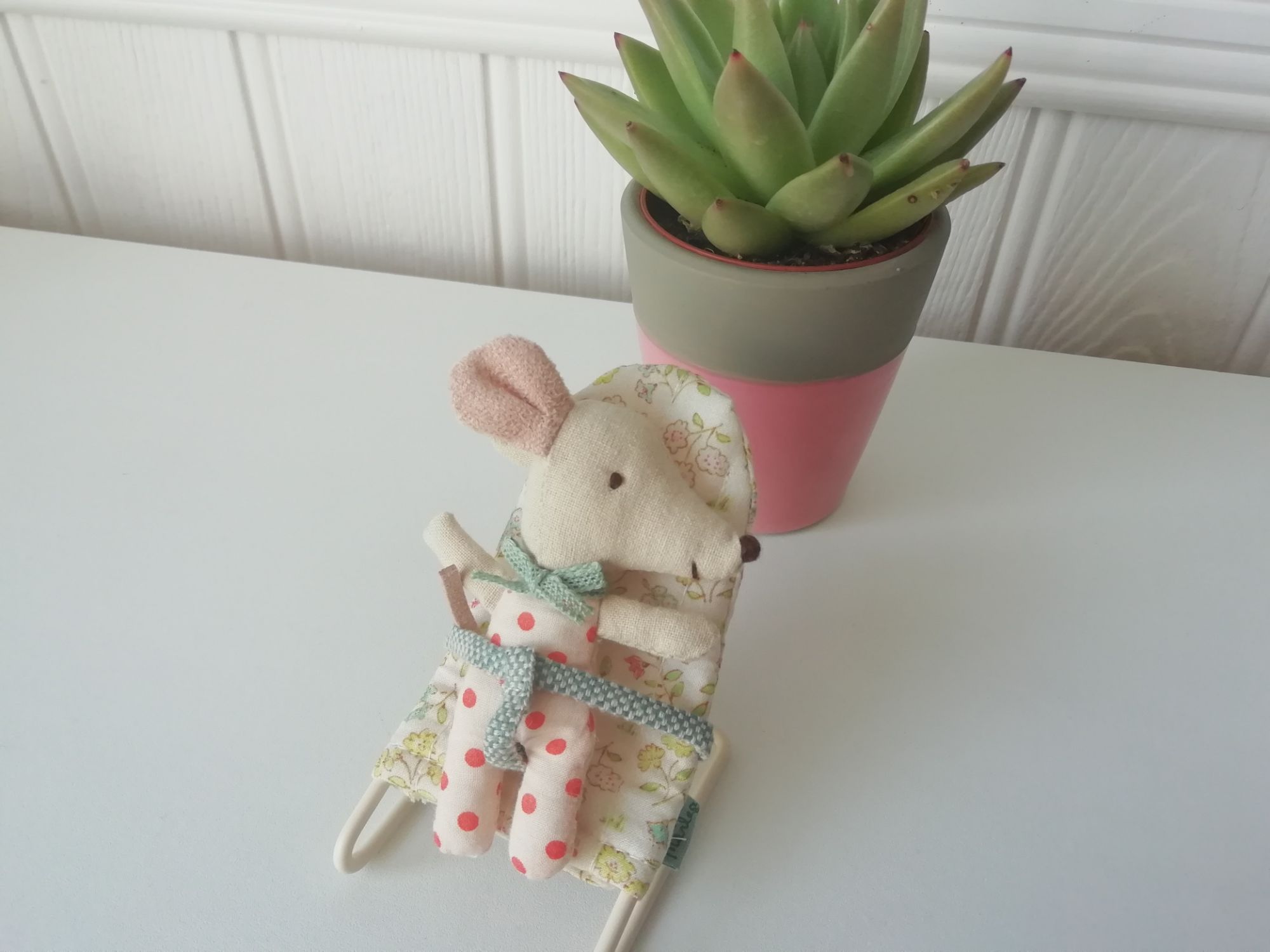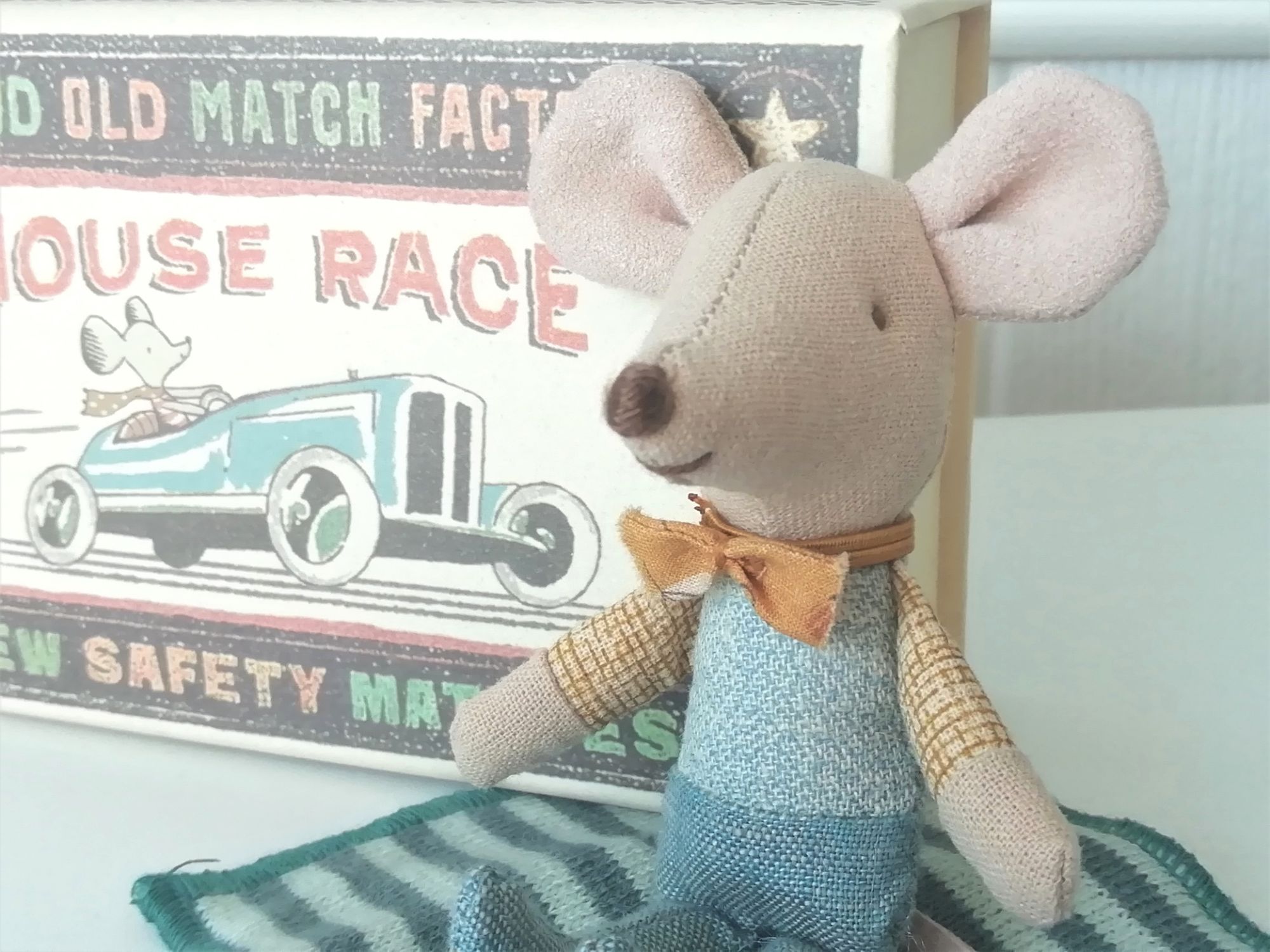 I get a lot of questions asking where to start? what should I get first to start my Maileg collection? It is a tricky question to anwser but generally I suggest getting your first Maileg friend and either some clothes to change them into or some food so you can start playing straight away !