Delivery:
Due to the Covid-19 outbreak we are currently using our local post office a few times a week. This is to limit the amount of time we need to leave the house and reduce the risk. There is an increase in itmes being posted via the Royal Mail at this time, therefore your parcel may take a little longer to arrive. In some cases, this maybe longer due to staff shortages in the delivery system. Please ensure you purchase your items in good time so they can arrive for a special day x
Please contact us if you have any questions or if your parcel has not arrived after 7 days.
Thank you for your understanding x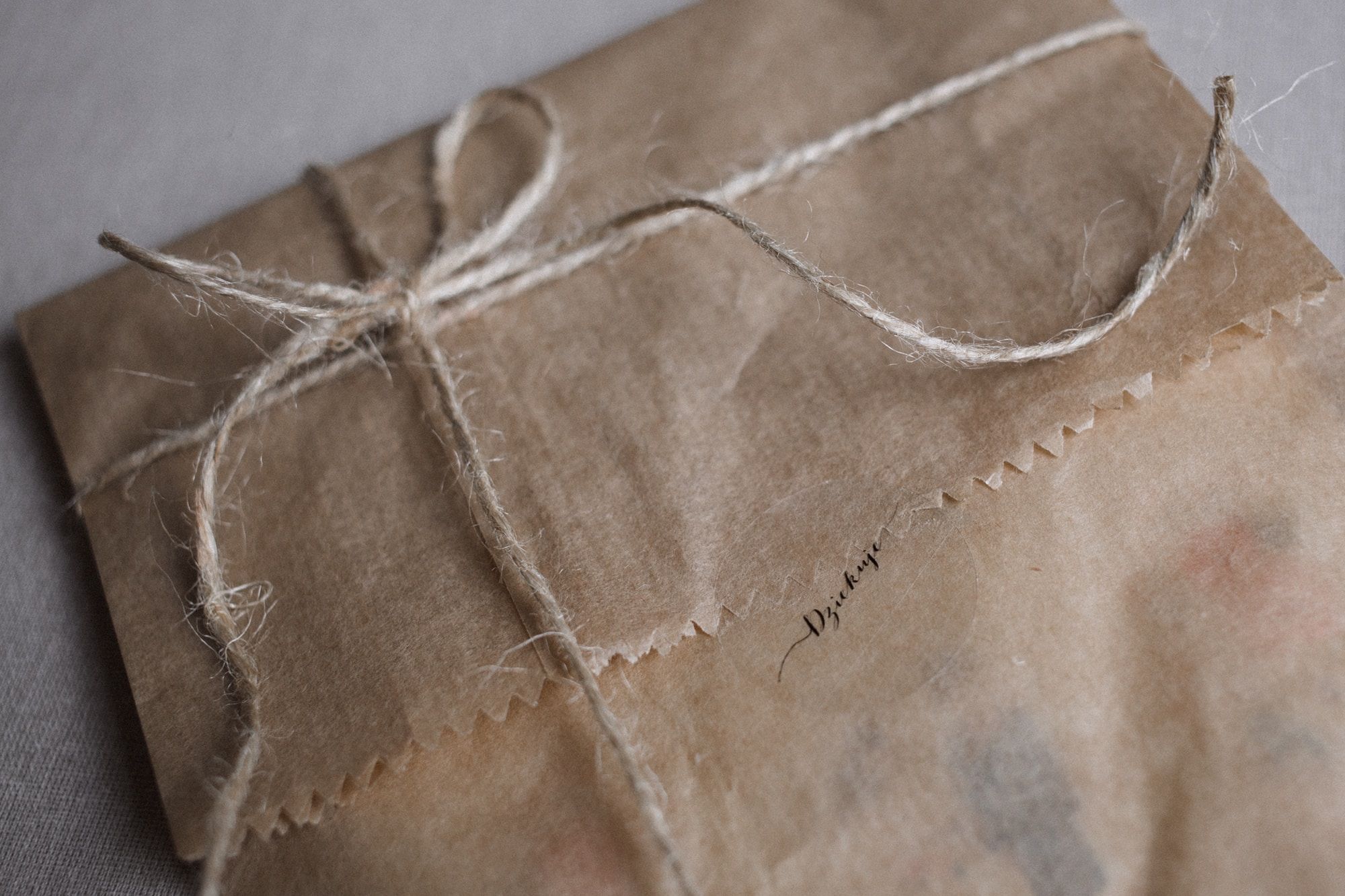 NB: Due to high postage costs and being a small burrow, we currently do not post to everywhere but hope to in the future.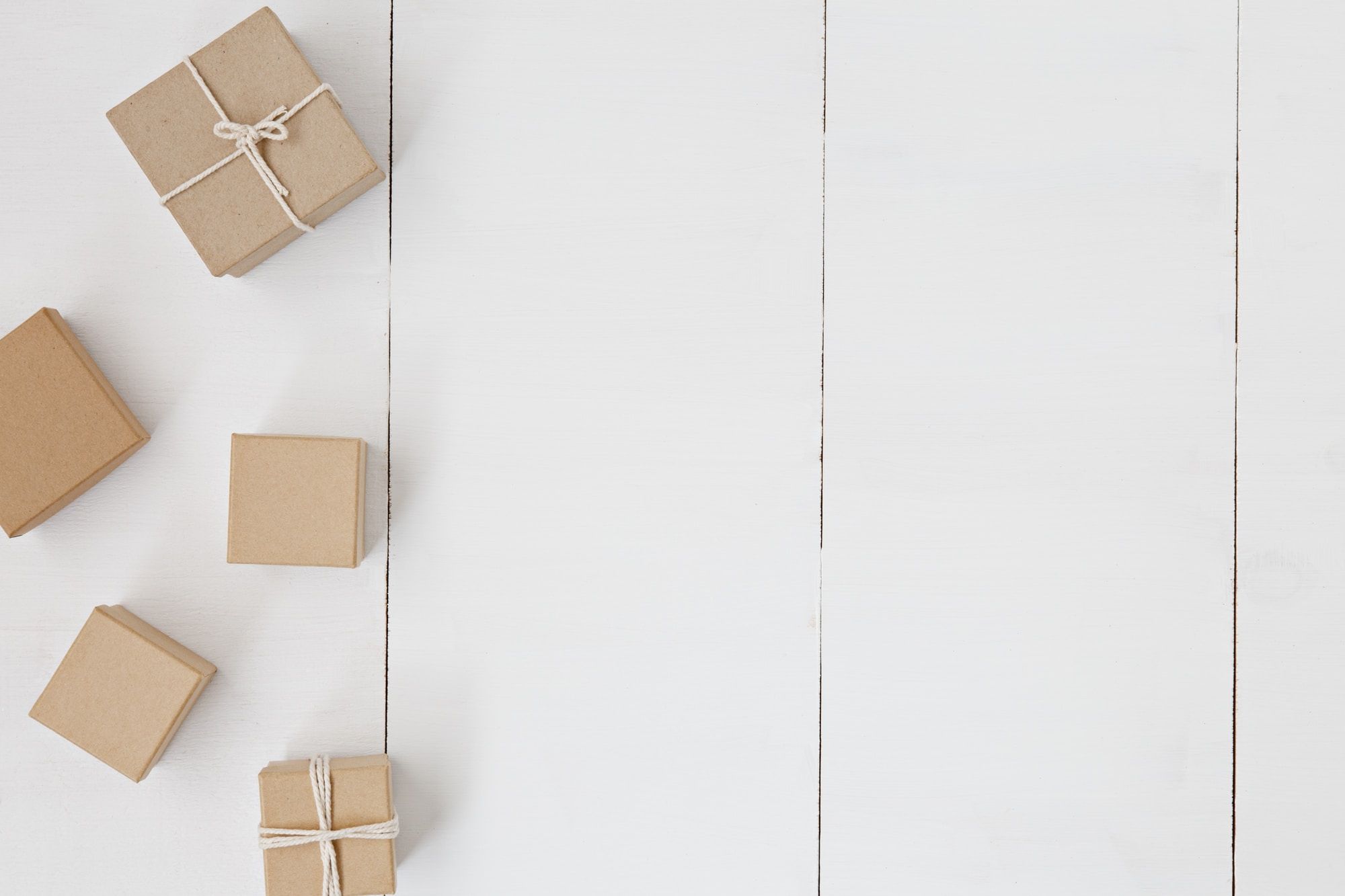 Returns:
We hope that you will be very happy with your purchase; but please contact us directly if you have any concerns or would like a refund as soon as possible.
You have 14 days to contact us and return your items back to Bluebell in its original packaging. You will need to pay for the postage back to the Burrow.
We recommend that you post all items via "signed for post" and keep your proof of postage.