Delivery:
We deliver to the United Kingdom via Royal Mail first class for £3.49, but offer free delivery on all order over £40 (United Kingdon only).
Europe (including Republic of Ireland) at £7.99 for standard delivery, which typically takes 5 days
Bluebell will send out your items within 1-2 working days.
Please contact the burrow if your parcel does not arrive within 6 - 7 working days of placing your order, as I can track your order via the proof of purchase number provided by the post office. Unfortunately not all postman/women leave a note to let you know they have attempted to post your parcel and it will sit in the main post office for only a limited time.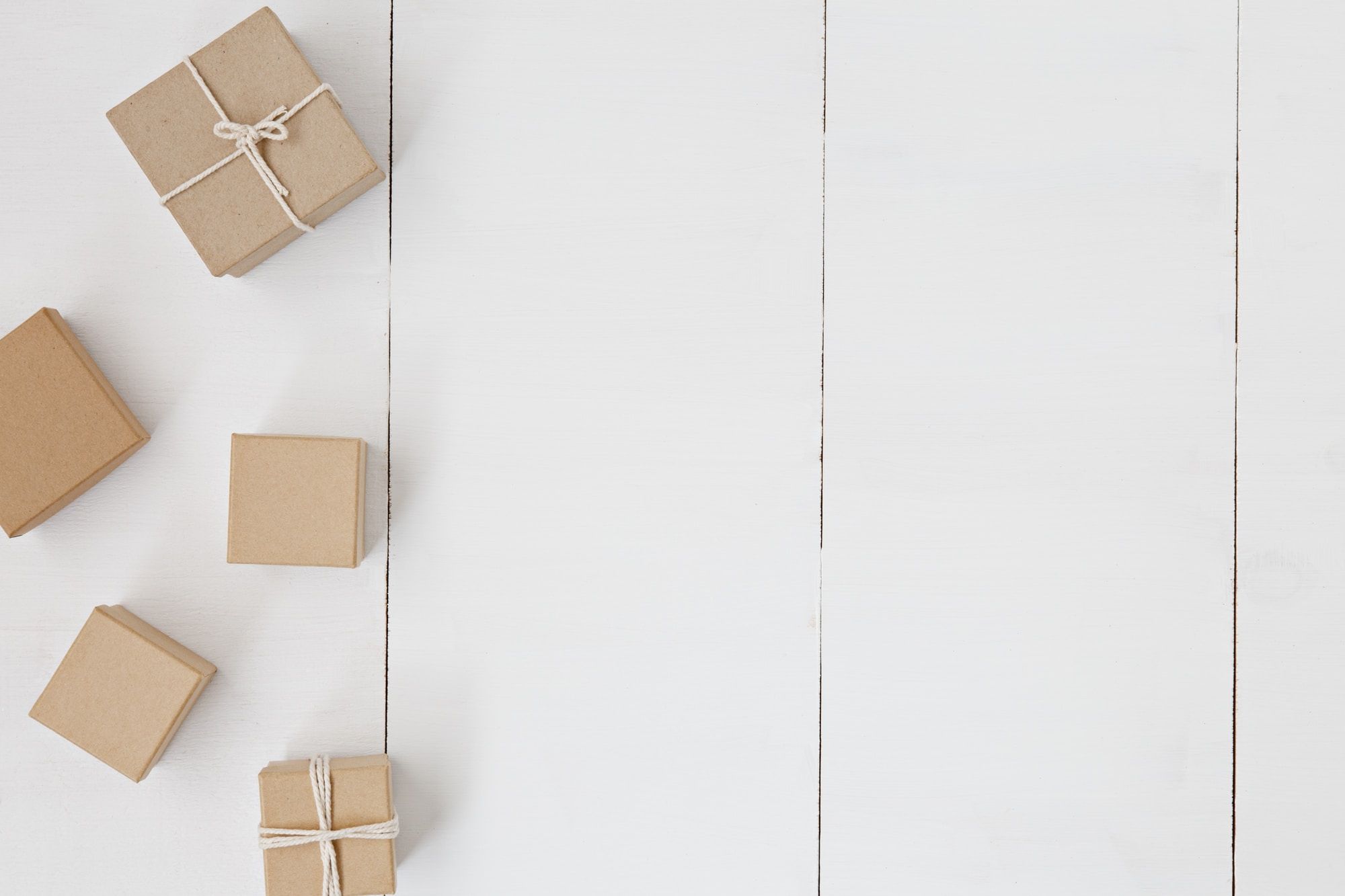 Returns:
We hope that you will be very happy with your purchase; but please contact us directly if you have any concerns or would like a refund as soon as possible.
You have 14 days to contact us and return your items back to Bluebell in its original packaging. You will need to pay for the postage back to the Burrow.
We recommend that you post all items via "signed for post" and keep your proof of postage.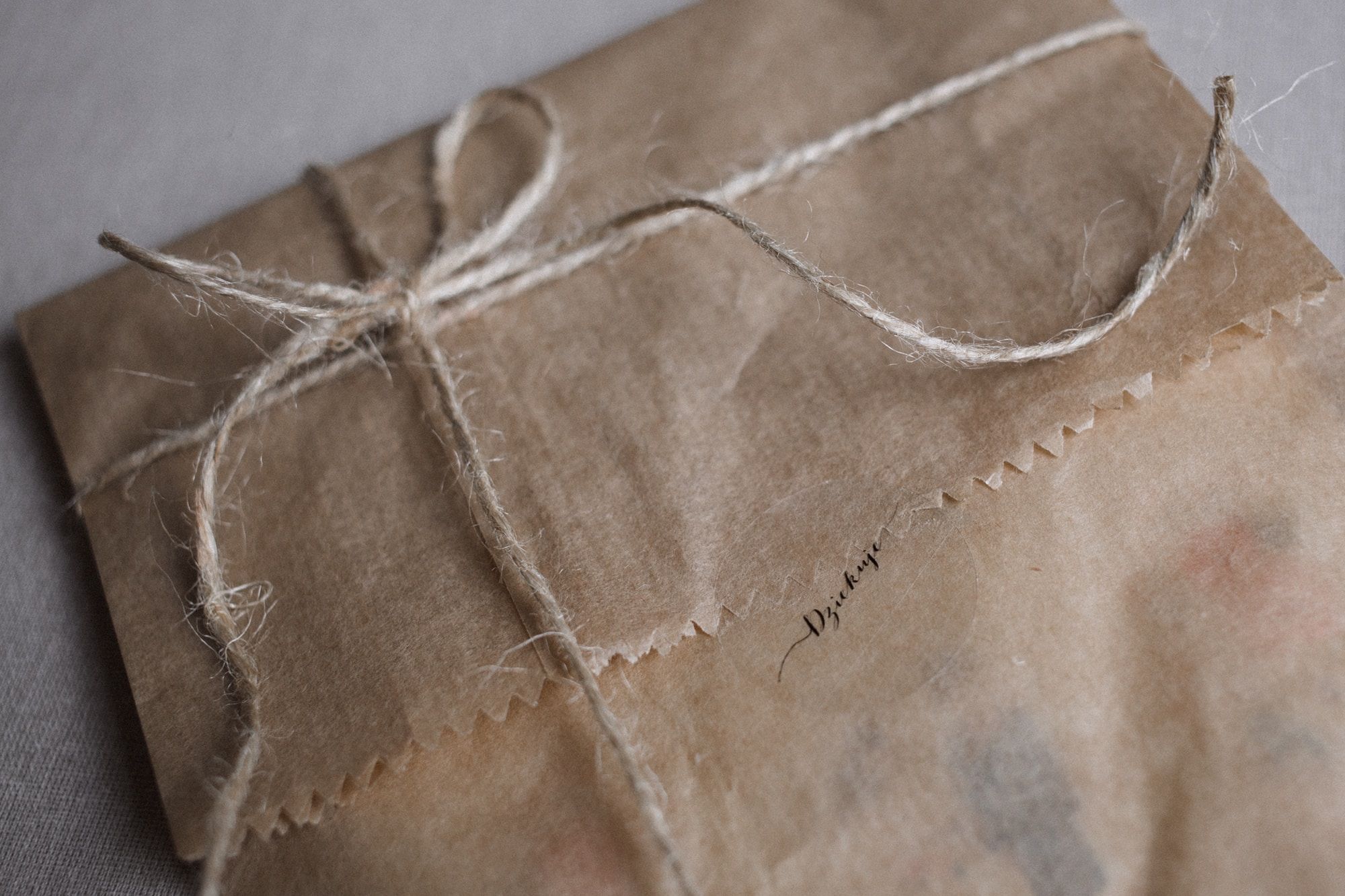 NB: Due to high postage costs and being a small burrow, we currently do not post to everywhere but hope to in the future.