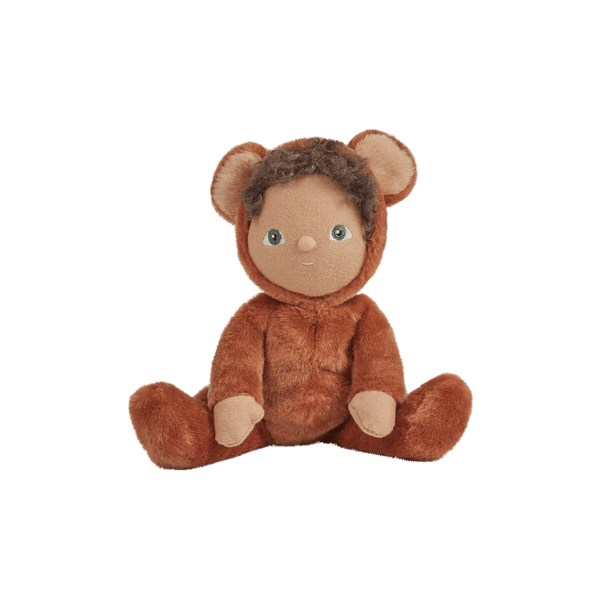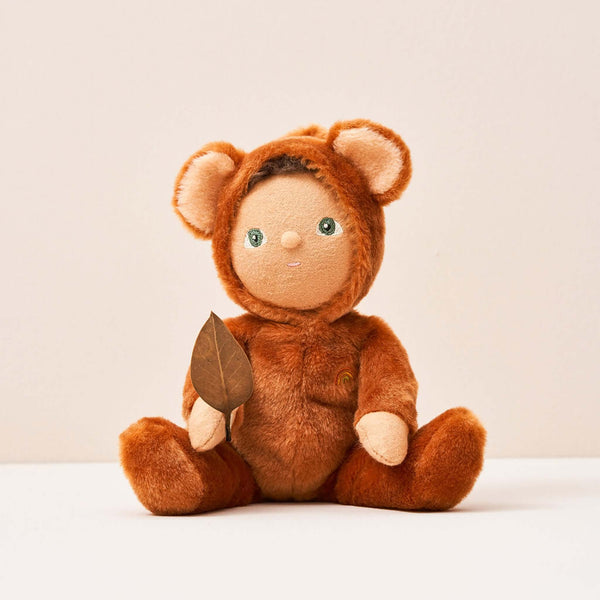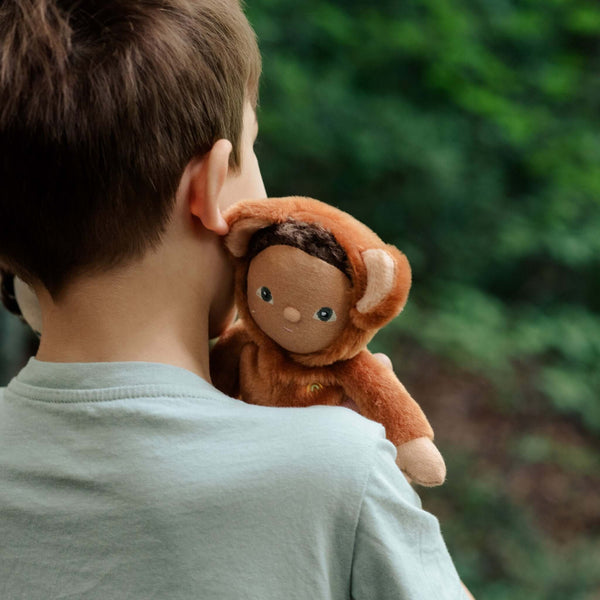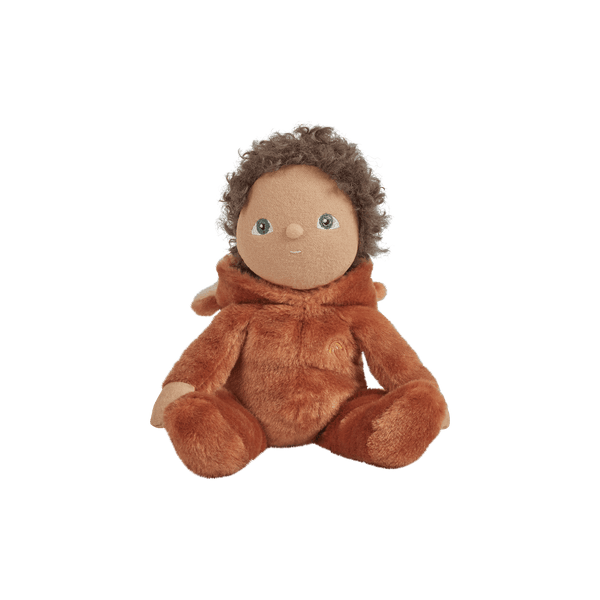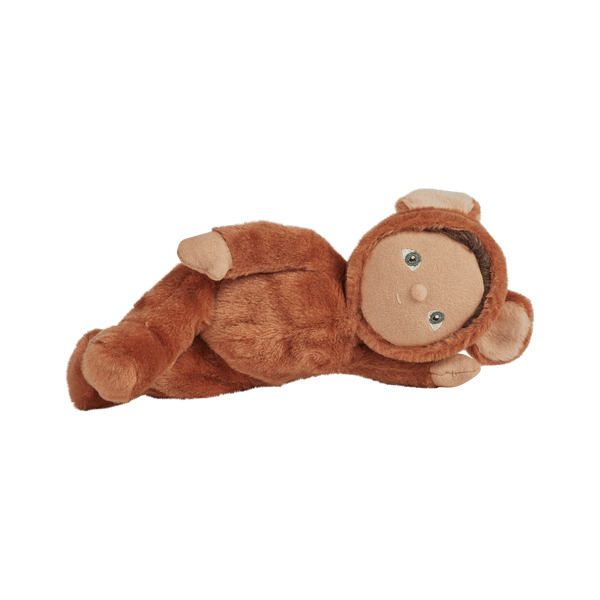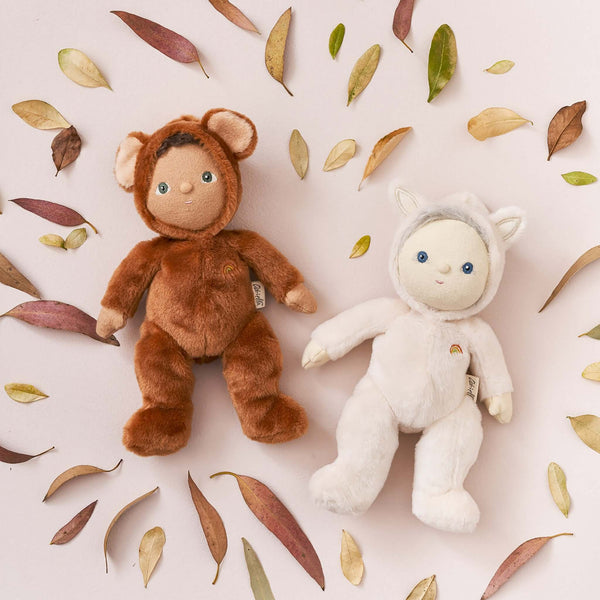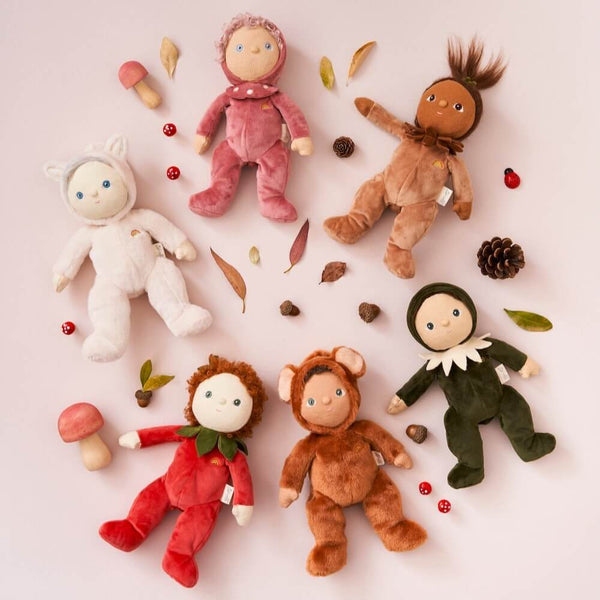 Olli Ella, Dinky Dinkums - Bobby Bear
Olli Ella, Dinky Dinkums - Bobby Bear
Say hello to Bobby Bear! A limited-edition palm-sized playmate, perfectly weighted in all the right places and kitted out in a velvety onesie, Dinky Dinkums make the sweetest, snuggly companions.
Bobby Bear comes packaged in a vintage-inspired paper bag (pssst keep your eyes peeled for a collectable glow-in-the-dark sticker on the tag too).
Unique non-removable onesie with a removable hood.
Comes packaged in a paper bag with a super fun glow-in-the-dark sticker on swing tag.
Charge the glow-in-the-dark sticker by placing in direct sunlight for a few minutes.
Suitable for  0+ 
Measures L 22cm x W 12cm x H 8cm
Cold gentle machine wash in a laundry bag, Dinky Dinkums love the whirly spinny part of the cycle at the end!
Remove from bag and lay flat to dry in the shade.